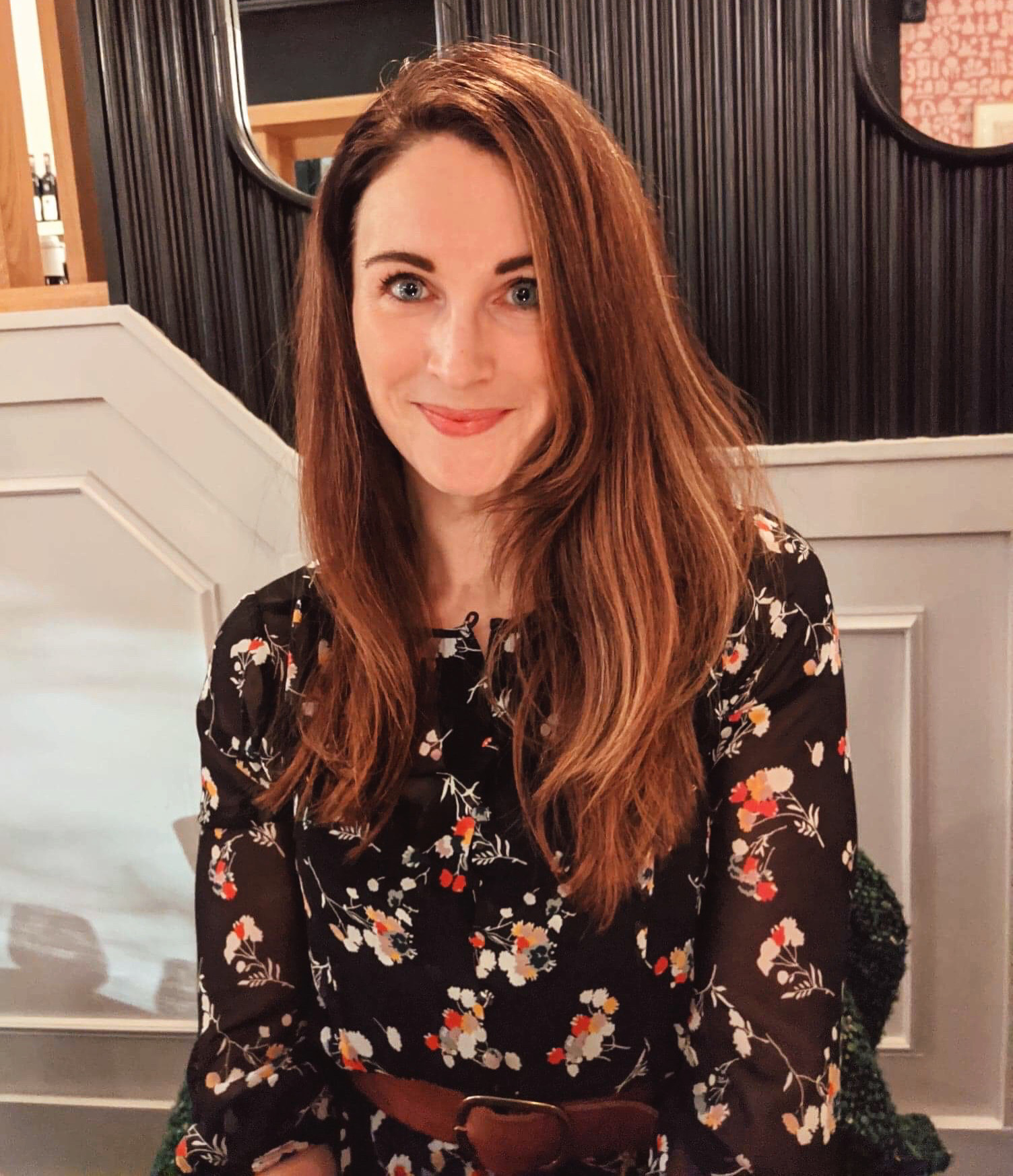 Hollie Adams
Hi, I'm Hollie and I teach Creative Writing, Canadian Literature, and courses in contemporary fiction here at UMaine. I recently taught a graduate-level course called After Postmodernism in which we examined a variety of contemporary novels that have been labeled "post-postmodern" (among other labels including "meta-modernism," "New Sincerity," and "digimodernism"). I am currently teaching ENG 205: Introduction to Creative Writing, ENG 307: Writing Fiction, and the graduate-level ENG 536: Studies in Canadian Literature. In Studies in Canadian Literature this semester, we are engaging with space/place theory in order to study texts that are set in and focused on the Canadian city.
I am currently at work on my second book, a collection of discrete short stories that range from the contemporary and the realistic to the dystopian and the surreal. I am particularly interested in narrative voices that do not mimic real-life speech situations: second-person and first-person plural perspectives, in particular, that have been categorized as "unnatural narratives" based on the fact that they tend to violate the logistics for what a single narrating voice can or should know (how, for instance, can a narrating "we" speak as a cohesive unit with knowledge of what each group member is thinking and feeling?). My first novel, Things You've Inherited from Your Mother, is narrated entirely in the second-person and plays with the conventions of other books typically written using second-person address (namely the Choose-Your-Own-Adventure novel and the self-help guidebook). You can read about my first novel here.
In addition to writing fiction, I also write poetry. A chapbook of my prose-poetry, titled Deliver Me from Swedish Furniture, was published in 2017, and I am also working on a full-length poetry collection. Several of these poems focus on the female body, especially as it ages out of society's ideal form; others grapple with the idea of "being nice" as something that tends to be more frequently applied to women than to men. These poems have started making their appearance in the world via Canadian literary magazines including Contemporary Verse 2, Room, The Malahat Review, and Grain.
I've recently taken on the position of fiction editor at The Windsor Review. Established in 1965, the journal is currently being re-branded and will re-launch as a fully digital magazine with a new issue (the first I've worked on) in October 2020.