Graduate Program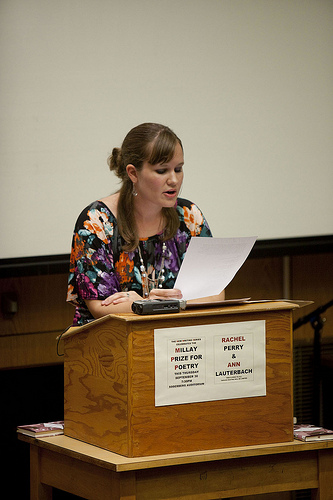 Welcome to the English Department's Graduate Program.  Students admitted into our program take courses that lead to a Master of Arts in English.  Below are links to more specific information on our program.
If you would like general information for prospective students from our Graduate School, click here.
You can also apply to the Graduate School online.