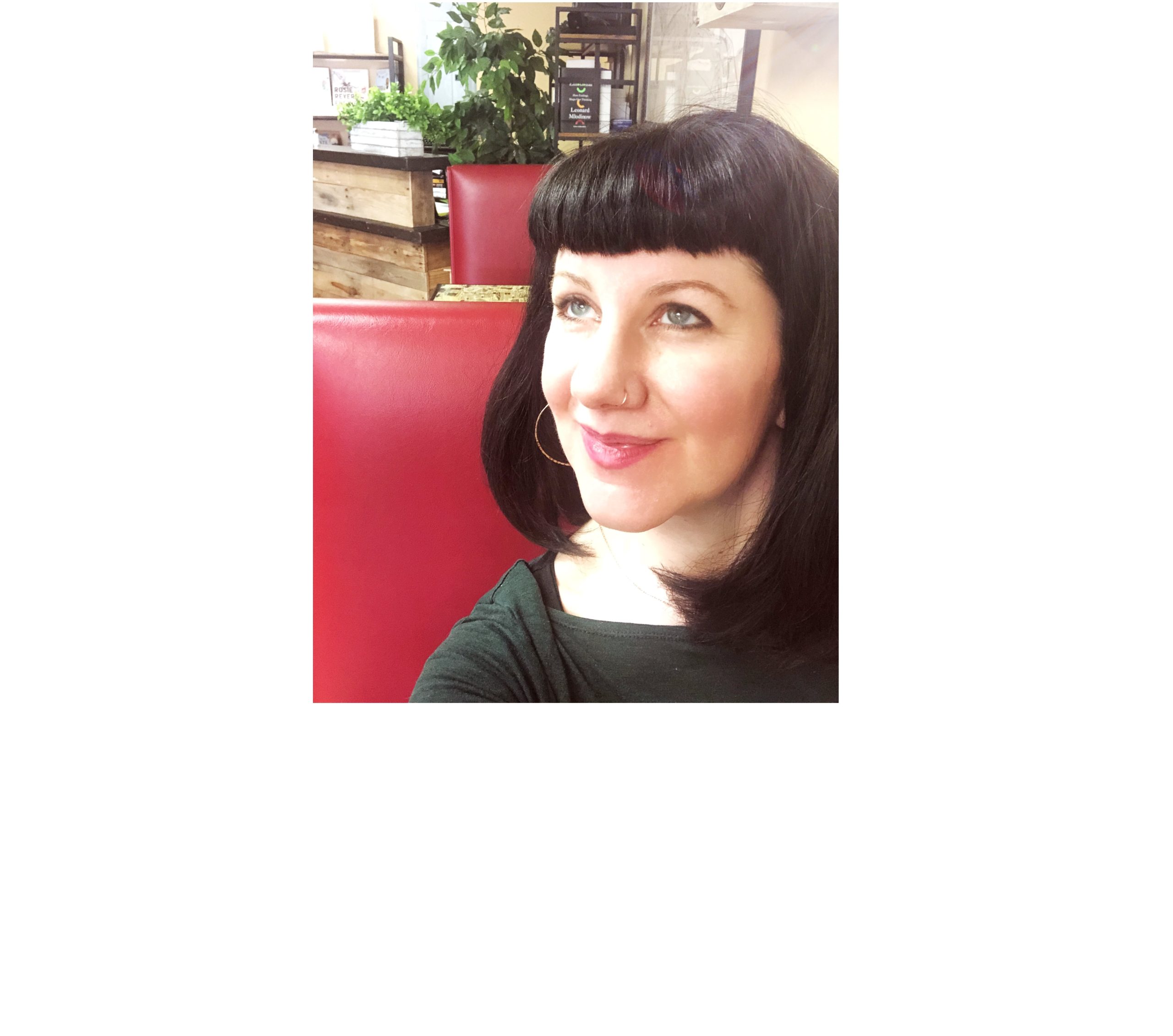 Rosalie Purvis
Hello writers and scholars! I am starting my third year as Assistant Professor of Theatre and English here at the University of Maine. This means that I get to teach, research and create within my two areas of passion: performance and literature. Within our English department, I have taught LGBTQ American Dramatic Literature and Queer Performance Studies Theory, Literature and Theory of Borders and Migration, and also Writing for Performance. In the department of Performing Arts, I teach courses in theatre history, directing, and performance studies. I also advise students in the Interdisciplinary PhD program, and I have been working with graduate students in the English department on their thesis projects. 
I love working with students in the fertile spaces where art and scholarship intersect, and new forms emerge. In the past, academia tended to delineate rigidly between artistic versus scholarly work, but from a perspective known as "Creative Praxis as Research",  the practice of creating artistic work can become a method of research. For example, right now, I am working on my book "Intimate Acts of Translation", in which I describe my ongoing collaboration with a group of theatre artists in Kolkata, India. My co-artistic director Dr. Chakraborty and I have created multiple touring performance projects, working together with international artists on and about contested national border spaces. In the book, I explore each of these projects as case studies for methods of creating performances that forge intercultural connection.
Currently, Dr. Chakraborty and I are advancing some of these methods of intercultural exchange as we are writing and developing a fourth piece in our series of performances we call "Nothing Happens in Women's Literature". The series pays homage to women-identifying writers from around the world and features two women from opposite ends of the globe. In spite of the fact that one woman lives in New York City and the Other in Kolkata, their lives mirror one another as they navigate their roles as working women, caregivers, and breadwinners in their respective urban spaces. Both women's days are full, yet lonely, and their longing for connection drags the duration of otherwise simple tasks such as eating a piece of fruit, donning a sari, or applying makeup. Against all odds, the two women traverse borders of language, culture, and geography, ultimately uniting in a new kind of dance neither of them knew before. 
I have recently also collaborated with Dr. Chakraborty on a new translation of the classic play "The Post Office", a play by Nobel Prize winning Bengali writer Rabindranath Tagore. This translation is slated for its world premiere right here at the University of Maine, November, 2023,  as part of the Theatre Department's production season.