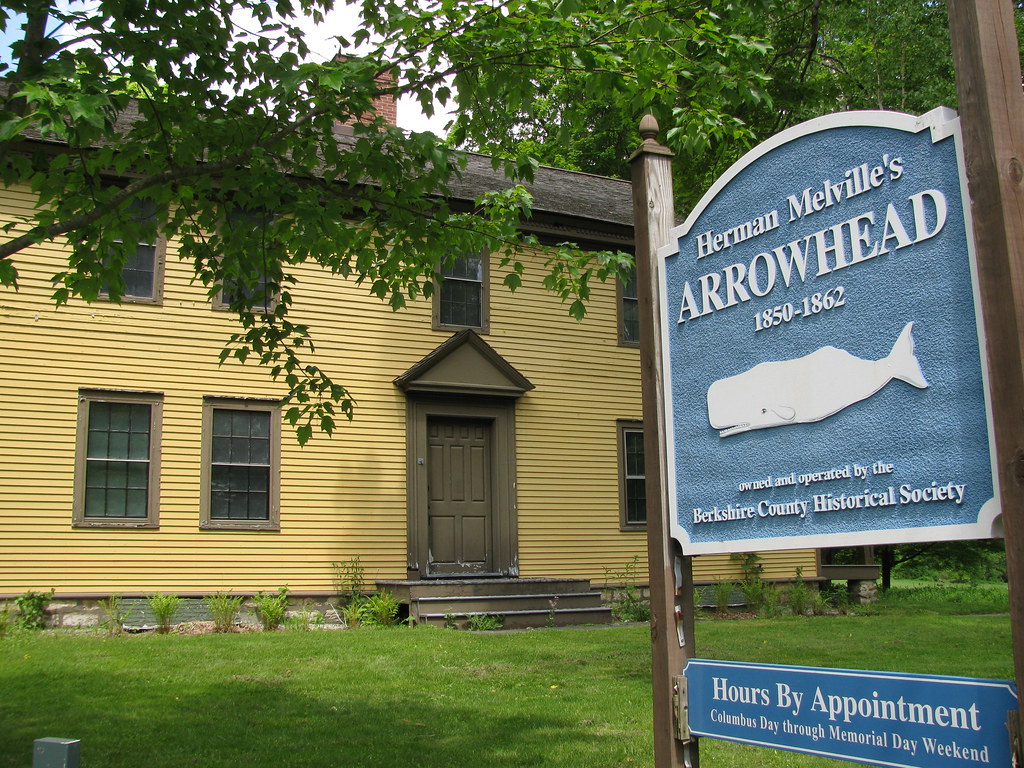 This Week in English | September 23 – 29, 2019
Ryan Dippre to Keynote at USM on Friday
Ryan Dippre, director of College Composition here at UMaine, will deliver the keynote address on Friday at the University of Southern Maine's "Writing Across the Curriculum" event (noon to 3pm in Lee Auditorium, Room 133 Wishcamper), which is part of their "Title III Event Series Workshops." The goal of the  workshop is "for faculty to learn strategies to improve the teaching of writing across disciplines at USM and how to move from singular efforts in teaching writing to collaborative faculty efforts within programs and departments." Participants will hear from Dippre and a panel of USM faculty about "how to infuse informal and formal writing activities into their courses in support of disciplinary learning. Topics addressed include the thinking-writing connection, how to coach students in the writing process and provide feedback, and how to apply grading criteria and handle the paper load." This semester Dippre is teaching ENG 693: Teaching College Composition on Mondays. Students in that class will be reading Carolyn R. Miller's influential article "Genre as Social Action" this week.
Rhea Coté Robbins Visits Writers of Maine on Tuesday
Students in Joanna (Jody) Crouse's ENG 244: Writers of Maine will enjoy a class visit by Rhea Coté Robbins on Tuesday. Robbins is the author of down the Plains and Wednesday's Child and was editor of Le Forum for a decade. Check out her Twitter feed here.
A Glimpse into the Week's Syllabi
Looking for something to read? Here's a taste of what's being assigned in some English classes this week.
Center for Undergraduate Research Application Deadline October 11
Attention, undergraduates: Have a cool idea you'd like to develop this year in dialogue with an English professor? The Center for Undergraduate Research (CUGR) seeks to enhance and increase undergraduate student involvement in faculty-mentored research by offering grants of $1,100 to meritorious projects. Students who meet the CUGR fellowship application deadline of October 11 for humanities projects are automatically eligible for research fellowships awarded by the College of Liberal Arts and Sciences and the McGillicuddy Humanities Center. For further details, ask any English professor you're taking a class with, or your advisor, or drop by the department. We'd like to see English majors well-represented in this academic year's cohort and are here to help!
Libra Professor Madeline Sayet on Campus in October
Mohegan playwright, director, and Shakespeare scholar Madeline Sayet will be the Visiting Libra Professor at UMaine from October 1-23, 2019. Sayet visited Orono in April 2018 to participate in the Tan Katotsanin New Native Tribal Plays Festival. The festival was started in 2017 by William S. Yellow Robe, Jr., and it is to his credit that we were able to bring Sayet here then, and again this fall. For more information about her activities as a Libra Professor, and to learn about student volunteer opportunities related to her visit, please contact Margaret Lukens, director of the McGillicuddy Humanities Center, or William S. Yellow Robe, Jr.
Poets Featured in New Writing Series Event on October 10
The New Writing Series continues its twentieth-anniversary season with a poetry reading by Sara Nicholson and Sarah Green on Thursday, October 10, at 4:30 in the Allen and Sally Fernald APPE Space (Stewart Commons 104). Jennifer Moxley will host. For more information, check out the NWS Facebook group.
King Chair Sponsors Shakespeare Residency in November
The Stephen E. King Chair is sponsoring an education residency that will bring two members of the American Shakespeare Center (Staunton, VA) to campus November 5-7 to conduct a series of workshops with various classes at UMaine and at Orono High School. On Wednesday, November 6th, 5:00-7:30pm in the Cyrus Pavilion Theatre, they will be facilitating a community-wide performance workshop using scenes from Othello to engage us in a conversation about Others and Othering. Please encourage your students (and anyone from beyond the UMaine community who you think would be interested in this event) to come join us. It is free and open to the public. For more information, contact Caroline Bicks.
#
This Week in English 61 was sent to faculty, students, and friends of the department on Monday, September 23, 2019. If you would rather not receive these weekly bulletins, please reply with <unsubscribe> in your subject line. Earlier installments are archived on our website.
If you would like to support the mission of the English Department, please consider a donation to the Annual Fund through this secure online portal.