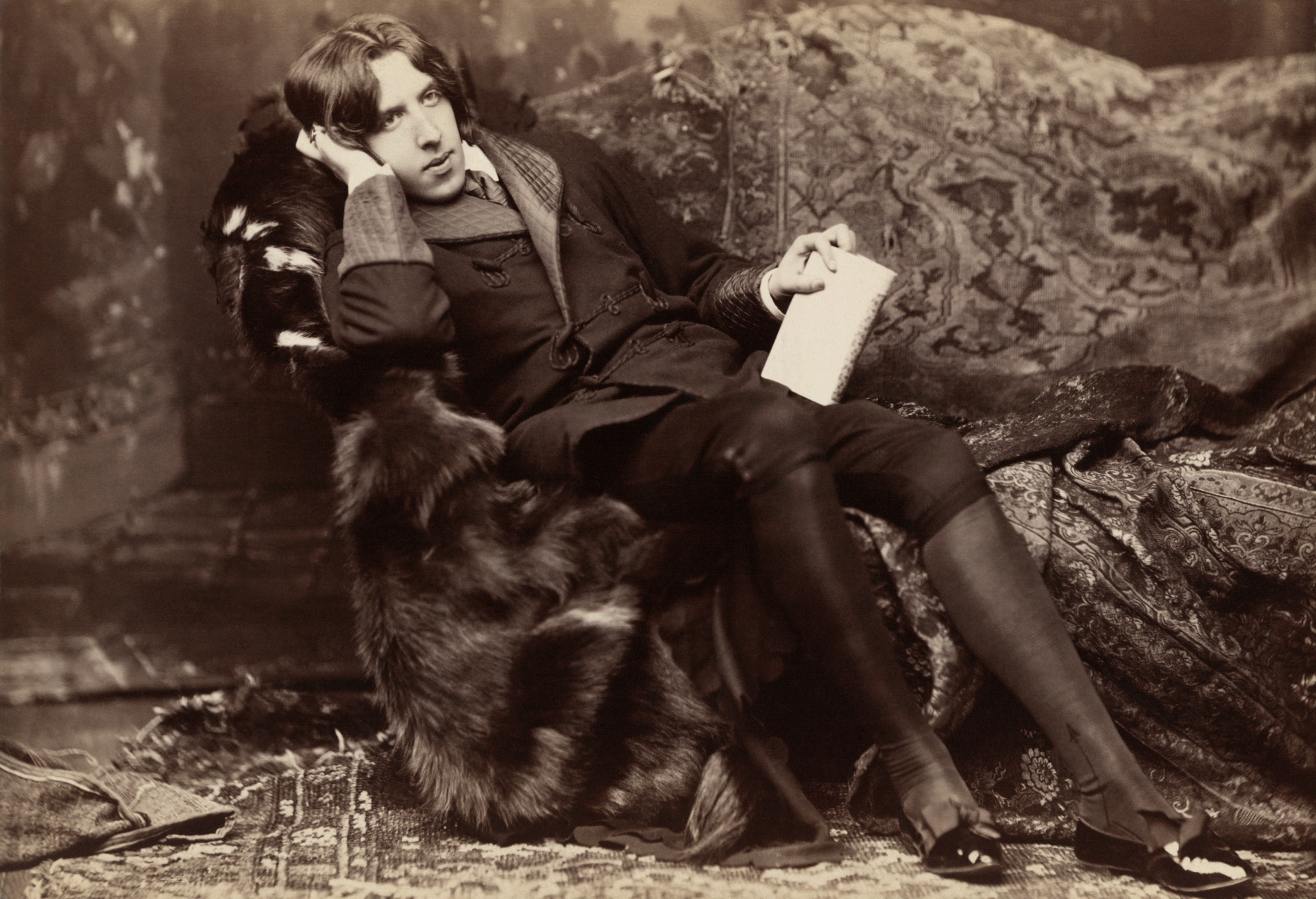 This Week in English | November 15-21, 2021
You'll find a dozen items in this week's "double issue" of the bulletin (making up for a skip last Monday). TL;DR, you think? Au contraire! Things to do, money to make (think: paid internships), publications to celebrate, covers to reveal, poems to read. And if you have an item for next time, send it our way!
Documentary on Native People, Blueberries, and Sovereignty on Tuesday
Filmmaker Nancy Ghertner and Wabanaki participants in the film Voices from the Barrens: Native Peoples, Blueberries, and Sovereignty will discuss the documentary via Zoom on Tuesday, November 16, starting at 6:30pm. You can register in advance for this meeting here. After registering, you will receive a confirmation email containing information about joining the meeting. The film is 56 minutes long and will be introduced by the filmmaker, followed by the panel discussion. The screening and panel discussion is supported by grants from the Cultural Affairs/Distinguished Lecture Series Fund, the School of Food and Agriculture, the Clement and Linda McGillicuddy Humanities Center, and the Wilson Center, and by Native American Programs and Decolonizing UMaine.
Stephen E. King Chair Internship Fellowships
A limited number of fellowships are available through the Stephen E. King Chair for students who are seeking to do unpaid internships through ENG 496. The fellowship amount will come out to approximately $15/hr for 8-10 hours of work throughout a 14 week internship. (Students should be aware that any fellowship award they receive will first be used toward paying money owed to the University.) Interested students can apply by sending an email to Dr. Caroline Bicks that ccs Dr. Kathryn Swacha with a brief letter stating their interest and outlining what type of internship they plan to pursue if awarded the fellowship. Applications will be considered on a rolling basis, beginning now for spring 2022. Please also do not hesitate to contact Professor Bicks and Professor Swacha with questions.
Paid Internship Opportunities for English Students
Beyond the Fellowships described above, there are also several paid internship opportunities available, for which English students can apply. Work would begin over Winter Break and/or during the spring 2022 semester. Please email Dr. Katie Swacha for more details about these opportunities and information on how to apply. By taking ENG 496: Field Experience in Professional Writing alongside their internship, students can also earn three credits towards the major. The class will support you throughout your internship by including time for workshopping your writing; troubleshooting any issues; learning professional writing principles that can help you to succeed at your internship; and compiling a professional portfolio to showcase your work to future employers.
Brian Jansen Named to Position in the Canadian Association for American Studies
Brian Jansen was named last week to a three-year term as the U.S. Representative on the Executive Committee of the Canadian Association for American Studies. Founded in 1964, the Canadian Association for American Studies is a multi-disciplinary organization dedicated to encouraging and promoting study and research concerning the United States and to examine the implications of such studies for Canada, other North and South American societies, and the world.
A Glimpse into English 222: Reading Poems
MA student Cat Stanfield will be leading the students in Ben Friedlander's section of ENG 222: Reading Poems through a discussion of Shelley's "England in 1819" this Thursday, November 18, 2021. ENG 222 is one of the "core courses" required of all English majors, along with ENG 170: Foundations of Literary Analysis (taught this fall by Carla Billitteri and Gregory Howard) and ENG 271 (taught by Steve Evans).
First Semester English Major Co-Authors Images of America Volume
Emma Williams, a first semester English Major, is the co-author of an "Images of America" volume on her hometown of Kingston, New Hampshire that was published last Monday. Williams worked with her Sanborn Regional High School teacher James J. Enright and fellow student Kalena J. Kelly-Rossop on the project throughout her senior year, sifting through and selecting photographs and captioning them. She also wrote the book jacket copy. Williams is one of seventeen first-semester English Majors taking a special section of LAS 150: College Success this fall. The course was designed by Naomi Jacobs and has been taught the last two years by Steve Evans.
CITL & ASA Host Virtual Speaker on Inclusive Learning on Wednesday
This Wednesday at noon, the Center for Innovation in Teaching and Learning and Student Accessibility Services will welcome Dr. Sheryl Burgstahler from the University of Washington to speak about inclusive learning. Dr. Burgstahler will discuss how learning activities and support services can be designed in such a way that they are accessible to and inclusive of students with disabilities along with other marginalized groups. Dr. Burgstahler will present tips that can make this vision a reality and useful resources for further study. This event will be virtual; all UMS employees are invited to attend. Register for Dr. Burgstahler's Talk (link opens in new window)
Canadian-American Center Hosts Jennifer Andrews for Talk on Thursday
On Thursday, November 18 at 4:30 pm, the Canadian-American Center presents a talk by Jennifer Andrews (University of New Brunswick) in 104 Stewart Commons (IMRC). This public lecture, organized and hosted by Assistant Professor of English Hollie Adams, pairs a close reading of a recent novel by American writer P.S. Duffy, The Cartographer of No Man's Land, with the discovery of archival materials that add to and complicate public knowledge about a First World War internment camp, once located in Amherst, Nova Scotia. The lecture demonstrates the need for Canadian and American critics alike to pay closer attention to the ways in which American literature contributes to a more nuanced understanding of Canada's complexities.
A Man of No Importance Performances Continue November 18-22
Beginning last Friday, November 12 at 7:30 pm, the School of Performing Arts Division of Theatre and Dance presents the musical A Man of No Importance by Lynn Ahrens, Stephen Flaherty, and Terrence McNally, directed by Cary Libkin. A Man of No Importance tells the story of an amateur theatre group in 1960s Dublin and their leader, bus driver Alfie Byrne. Determined to stage a production of Oscar Wilde's Salome despite the objections of local church authorities, Alfie confronts the forces of bigotry and shame over a love "that dare not speak its name."
Live in the Hauck Auditorium on the University of Maine campus. Performances November 12-13 and 18-21 at 7:30 pm, with matinees on November 14 and 21 at 2:00 pm. Tickets are $12 or free with student MaineCard.
A Glimpse into the First-Year Composition Program
Victoria (Tori) Hood is an alum of our MA program where she concentrated in Creative Writing. She is now teaching a section of ENG 101 for the College Composition program as an adjunct, as well as working on publishing her first book, My Haunted Home, forthcoming from FC2 in Fall 2022. My Haunted Home is a collection of short stories, some of which have been published in Interpret magazine and pioneertown. Hood offers the following update of her students' work in ENG 101:
This week my students have been working towards completing drafts of their second academic essays for portfolio assessment. Through anonymous samples from their peer's work as well as peer review, students have been working hard in class to adequately meet the PAR criteria.
Though essay topics span across many readings, my students have been particularly interested in Joseph Williams' "The Phenomenology of Error" and Kevin Roozen's "From Journals to Journalism: Tracing Trajectories of Literate Development." Throughout the semester, we have discussed some of the ways in which "[w]hen we read for content, semantic structures constitute the field of attention; letters—for the most part—recede from our consciousness" (Williams 154). We have subsequently turned our attention to the PAR to observe what it sees as "constitut[ing] the field of attention" and "recede[ing] from…consciousness" in our own writing.
Morgan Talty Cover Reveal
Last Wednesday, Lit Hub revealed the cover for Morgan Talty's Night of the Living Rez which is forthcoming from Tin House in the summer of 2022. Talty read in the New Writing Series with Katie Lattari on Thursday, November 4, and is teaching part-time in the English Department this fall.
Missed in Real Time: Maine Edge on "Anon(ymous)" Production
The Maine Edge interviewed Rosalie Purvis, Libra Assistant Professor of Theatre and English, about the UMaine School of Performing Arts's collaborative production of Naomi Iilzuka's "Anon(ymous)."  The production, co-directed by Dr. Purvis and Dr. Debaroti Chakraborty of Presidency College in Kolkata, featured filmed actors in India performing alongside live actors in the Cyrus Pavilion Theatre at UMaine. "Anon(ymous)" was performed several times between October 15 and October 24, 2021.
English and Philosophy Major Neily Raymond served as dramaturg for the production and was also a member of the ensemble of live performers. In 2020, Raymond was one of two Maine students admitted to the U.S. Presidential Scholars Program, one of the nation's highest honors for high school students.
---
This Week in English 113 was sent to students, faculty, staff, alumni, and friends of the department on Monday, November 15, 2021. If you would rather not receive these weekly bulletins, please reply with <unsubscribe> in your subject line. Earlier installments are archived on our website. If you're on Facebook, please consider joining the newly formed English Department Group.
If you would like to support the mission of the English Department, please consider a donation to the Annual Fund through this secure online portal.